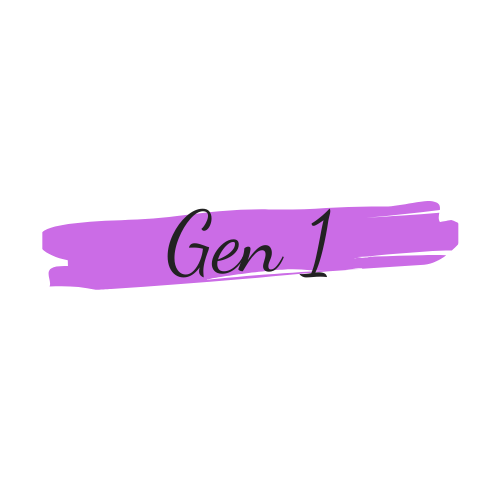 Hello everyone, I would like to introduce myself, I'm Hai Yen, the first leader of Let's Hue, a tour guide in Da Nang at the moment.
How quickly time goes! It reminds me of good memories when we established with a few members for the first time. We had to cope with a lot of difficulties which made us more close-knit and thoroughly understand each other.
Although everyone had to study at school, some of those who had some part-time jobs at that time, we always tried our best to spend more time on team building. I still remember Christmas 2017 when Maile and Kieu Linh has chosen to work in Vespa Coffee shop instead of going out with their friends or family. That night, we brought Let's Hue to TripAdvisor, so far our Trip account has ranked 5 stars and is at the top of tourism activities in Hue city. It is really proud of the team and the effort that all members of Let's Hue have been try in silence.
Up to now, Let's Hue has passed 4 Leaders, and I would like to express my deep thanks to Founder- Trang Bui, who gave me the opportunity to become a great piece of Let's Hue in the early days.
Thank you, Let's Hue Local buddies, for those beautiful youthful years, I have had a companion team, Let's Hue is also a place that inspires me for the passion of a tour guide that I am pursuing.
The first tours, the first cute guests I met at Let's Hue were extremely valuable experiences that I had in my life, as well as great luggage to help me feel more confident in my career!
I hope that the younger generation will keep up the good work. Let be creative and more enthusiastic to take Let's Hue to develop and promote, being the bridge to help more students learn English as well as give more information about Hue and greatly promote both cultural and historical events in Hue to all over the world!