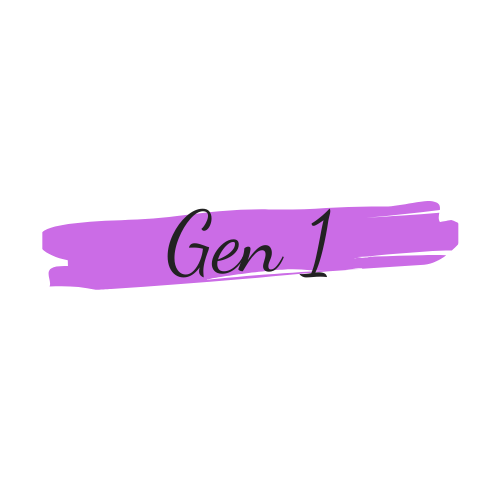 —English below—
Chào mọi người!
Xin phép được giới thiệu, mình là Mai, thành viên của Let's Huế thế hệ đầu tiên.
Đầu năm 2016, mình vẫn nhớ cái ngày mà chị Trang đến tìm và bảo mình cùng tham gia vào nhóm với chị. Chị nói chị không hiểu tại sao một môi trường tốt như Huế lại có ít cơ hội để luyện tập tiếng anh đến vậy. Chị luôn trăn trở để làm được điều gì đó có ích. Và những điều chị bày tỏ thực sự lay động đến mình. Do chị đến từ Hà Nội nên không biết nhiều người ở Huế, mình đã trở thành cầu nối giữa chị với các sinh viên trong trường mình. Và chỉ trong vòng 1 năm, nhóm mình đã phát triển mạnh về cả số lượng lẫn chất lượng. Như mọi người đều biết, nhờ vào Let's Hue nên nhiều sinh viên sau khi tốt nghiệp liền trở thành hướng dẫn viên chuyên nghiệp. Do đó, nếu bạn là một người năng động, nhiệt tình, muốn luyện tập tiếng Anh và cống hiến cho xã hội thì Let's Hue chính là nơi bạn thuộc về.
Bây giờ mình không còn ở Huế nữa, nhưng mình vẫn luôn theo dõi và ủng hộ nhóm hết mình. Mình và các thành viên khác luôn tự hào về những trái ngọt mà tụi mình gieo trồng. Tuy đã đi xa, tụi mình vẫn luôn hướng trái tim về gia đình Let's Huế yêu thương.

_____________________________________________
Hi everyone!
Let me introduce myself. I'm Mai, a buddy – Gen 1 in Let's Hue Local Buddy.
I still remember the day that Miss Trang, Let's Hue Founder, came to me and asked me to join a group in 2016. She had been wondering why in such a good environment as Hue City, there were fewer opportunities for active students to practice English. She had been eager to make a difference. What she said really touched my heart. I, therefore, decided to participate and become the link between her and other students from my university. A year after, we developed our group both in quantity and quality. As you can see, we become a big group with lots of tours every year. Many members became professional tour guide right after their graduation due to Let's Hue advantages. So, I highly recommend other young, active, enthusiastic students in Hue to get involved in our group. You give and then take what you deserved.
Though I left the group 2 years ago, I still and always follow its progress. So do other old members. We are proud of our effort and certainly support Let's Hue without condition.
From Mai Lê with love.