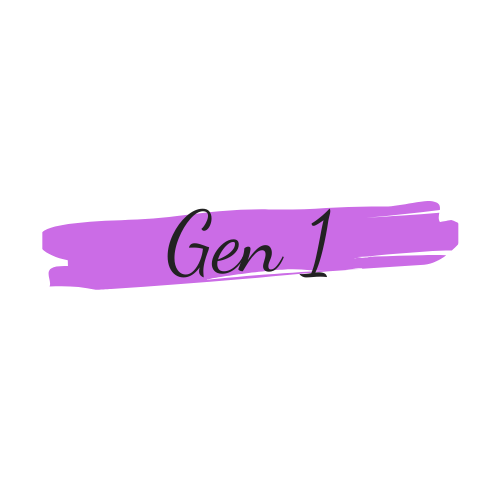 Hello!
I'm so happy to come back with Let's Hue! My little family with a lot of memories.
Let's Hue is really a charm to me!
In Summer 2016, I finished a long internship in Danang and returned to Hue in order to learn about Hue's history and people! The central land always deals with hard sun and wind.
There will be nobody hangout if it's a rainy day in Hue! I am also among them! I stay in the room and voraciously read my book. Suddenly I received a message from Yen, my classmate. She would like to invite me to join a club! It's placed including some enthusiastic boys and girls. They really like Hue culture and hope to have a chance to convey their knowledge to international tourists.
I spent my weekend to follow Let's Hue fan page and I'm so impressed with what they have done. That made me decide to take part in Let's Hue club.
And the following days, I had some funny training sessions with Let's Hue members. I shared my scanty scope about Hue to all my new friends. I also remembered that was an extremely rainy day in Hue, I and some buddies still tried to explore the Citadel. When I finished and went home, I realized that there was a small flood and it took me one hour to go another way to get home!
We continued to have some meetings at the weekend, some careful assignments and heating debates! We did all for a common purpose. It was the development of Let's Hue. After that, we received several positive results!
One of the wonderful things is getting a lot of high appreciation for Let's Hue's tour. My team had more chances to talk with the foreigners, take them to explore Hue's attractions and other implicit things of Than Kinh land!
I also comprehended that each passing day was a great day because I could do what I like!
Now, I am an international tour guide! I have various opportunities to set my foot in many famous places and discover some breathtaking countries. I still remember the time I join the club! Those were the great days of my life! I would like to express my thanks Let's Hue. It had given me the motivation to love and follow my career!
If the time went back, I would still choose to participate in Let's Hue in order to live with all my heart for the youth!