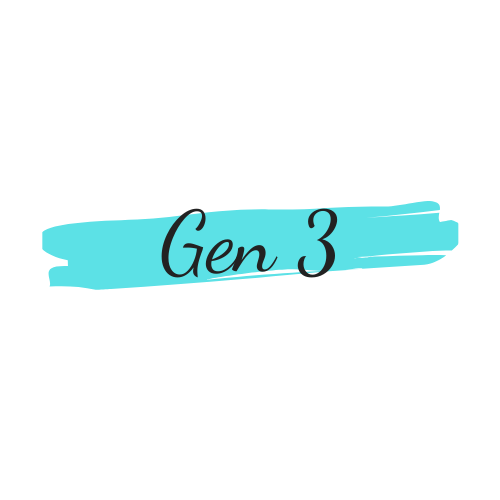 Hello everyone, I'm Phong, a former member of the mailing team and currently a tour guide.
Just then, it's been almost 4 years since I became a member of Let's Hue. Before became a member of it, I remembered to saw my friend, Phung and Ha, participated in many interesting activities such as taking guests through many beautiful places in Hue, meeting and talking with many foreigners, which I dreamed of joining them. Finally, that dream came true when I received the official announcement to pass the interview and became a member of my second family called Let's Hue. My feelings at that time were both extremely happy and surprised because of that email.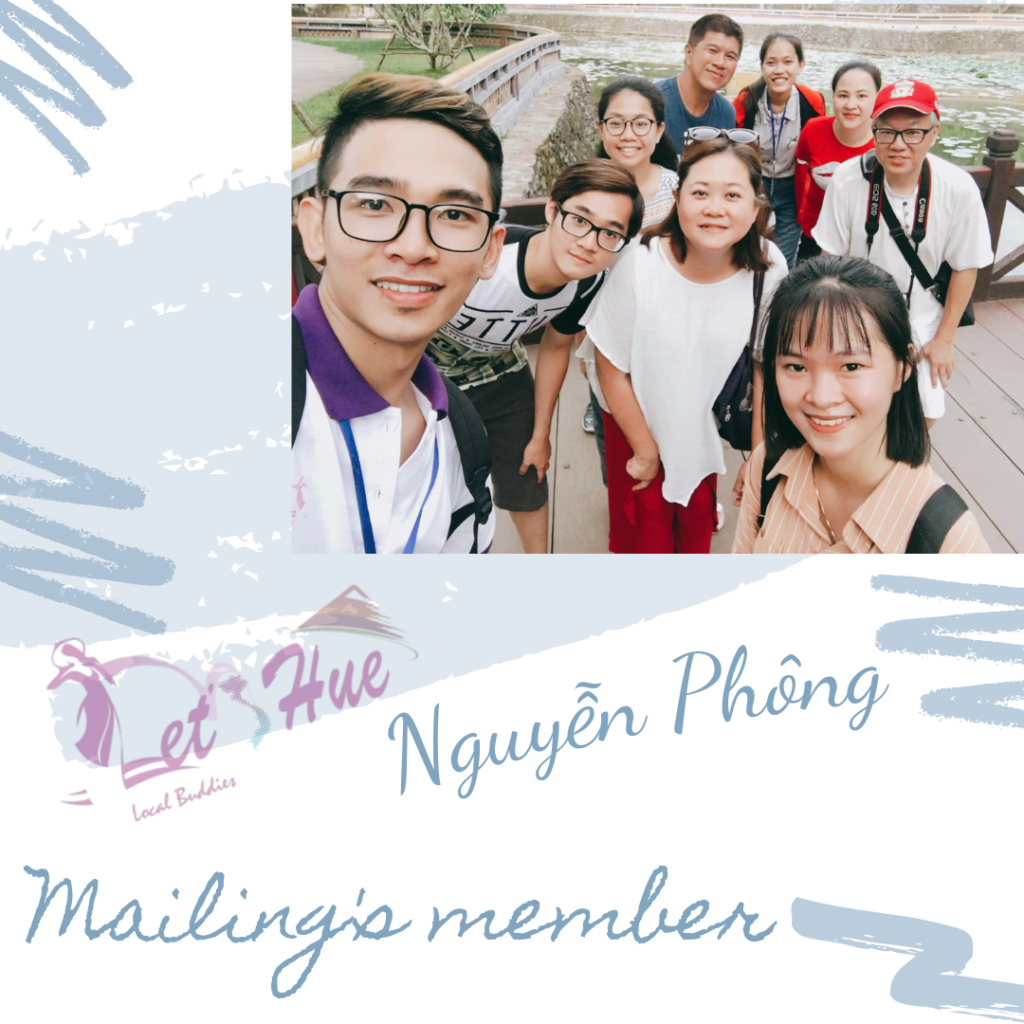 When entering the group, I still remembered that I didn't know anything about the sights, the history or any knowledge about Hue. Along with that, my English speaking skills were poor, and I wasn't confident when meeting foreigners either. Thankfully, Let's Hue gave me the opportunity to change myself. Until now, when I am officially a tour guide, I still always proud to show my guests the interesting things that I have learned from Let's Hue.
Moreover, Let's Hue is a part of what makes my time in college more beautiful and meaningful. All members of the group are likely a family, helping each other and participating in many meaningful activities together.
Finally, many thanks to Ms. Trang for created Let's Hue, the wonderful environment for young students to have the opportunities to meet and engage with foreigners. Thank Linh for making Let's Hue perfect and creating a solid foundation for Let's Hue to develop, and thank all members of the group for supporting each other.
Love all.