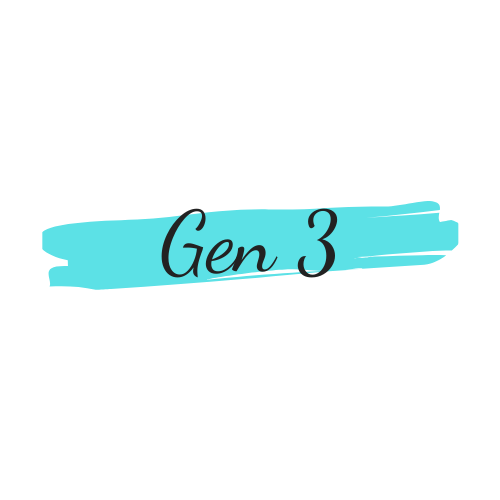 Hi all, I'm Ha or you can call me Ms. Tho (Ms. Longevity) because I love studying the Chinese character for "longevity". Being a buddy in Let's Hue for a long time, I am so proud to say that Let's Hue is an amazing Team for what we have done.
Thanks to Let's Hue, I had a good grasp on the beauty and knowledge of Hue city as well as Vietnam. It fulfilled my university life and turned me into another person. I knew how to value myself, I knew who I was and I knew how to plan my life.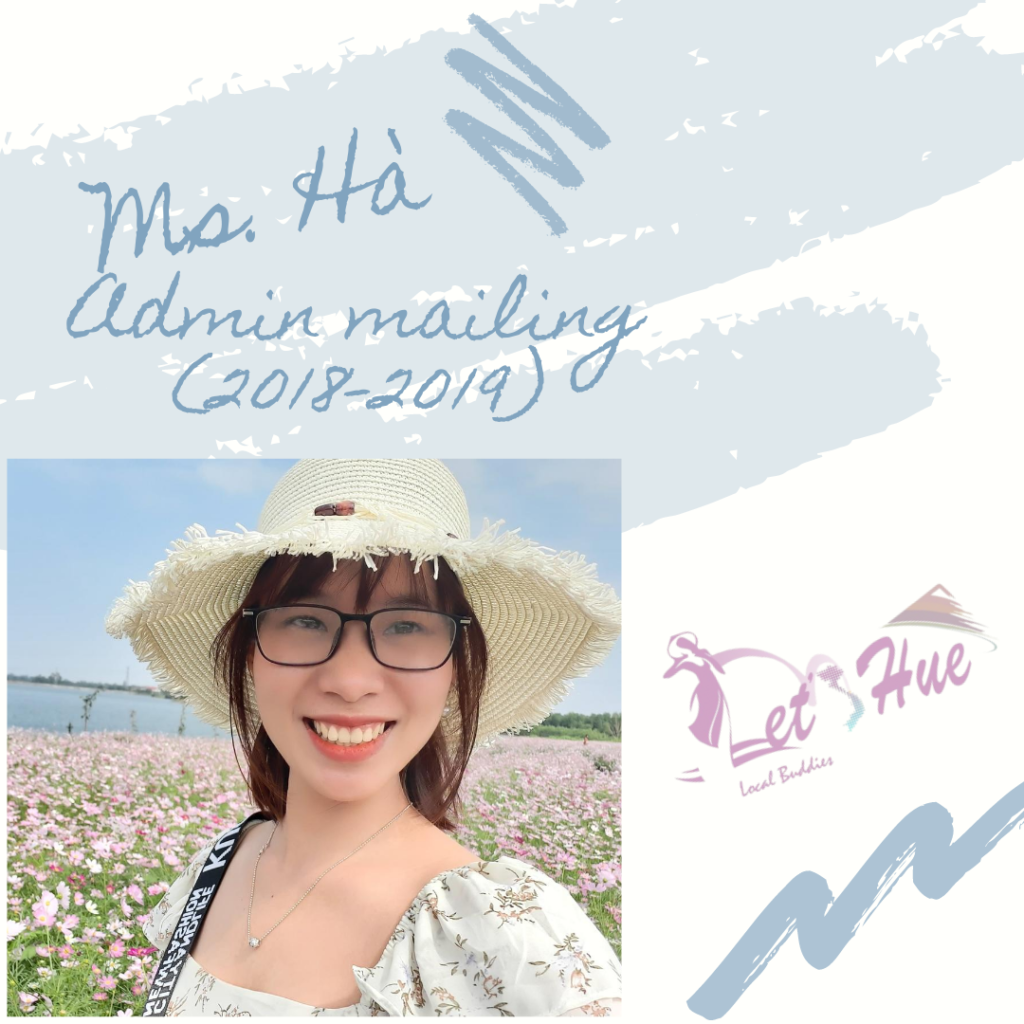 Actually, I had a second family- Let's Hue, with a lot of friends who were considered as my sisters and brothers. And Let's Hue helped me broaden my horizons by creating opportunities to meet and talk with many people about different lifestyles and cultures in this world. Love you, Let's Hue!
Wish Let's Hue all the best!
Let's Hue Team// Ha