Have ever wondered where should you go for summer vacation? Breathtaking view, delicious food may be the important factors for your perfect destination. Moreover, being under a high pressure from works everyday as well as living in the polluted air of the urban areas makes people nowadays prefer to be closer to nature. So in order to give peace to your mind, belows are some suitable destinations to enjoy on your lovely holiday
Bach Ma National Park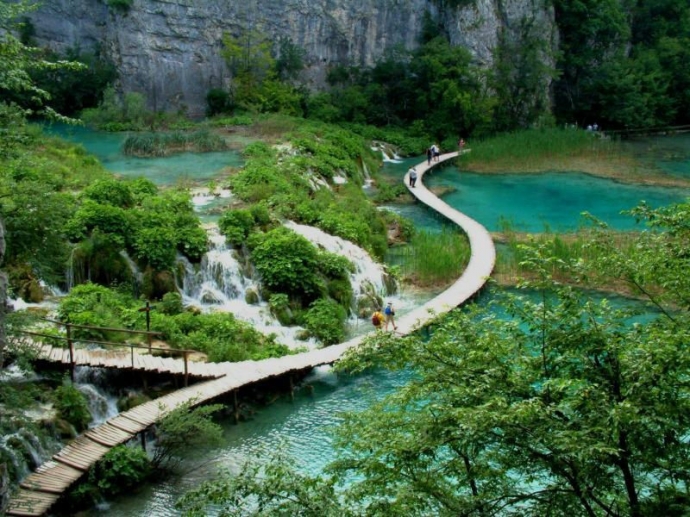 You can find a perfect combination between heaven and the earth in Bach Ma National Park, which is one of the most favorite destination for domestic and foreign visitors.  Before arriving here, you get through the beautiful Truoi lake by boat, where the smoothy stream of water may help you forget about the  burden from your daily life. It is recommended that you should travel here with your loved ones, so you could enjoy its beauty to the fullest.
Tam Giang Lagoon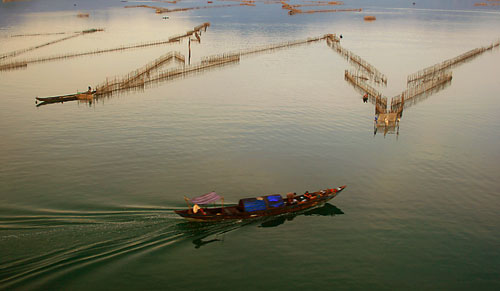 Tam Giang Lagoon is the most attractive place for all kinds of visitor especially the youth.  If you go for a vacation to this place, you are not only welcomed with opened arms by the genuinely friendly locals but also can observe the peaceful life of the inhabitants. Moreover, you also have an opportunity to enjoy fresh and quality sea food which is prepared by many different ways and  directly caught from the lagoon .
Hai Duong Beach

Hai Duong beach is located roughly 15 km in the North East of Hue which is known for its stunning beauty. If you visit the beach in the early-morning , you might be impressed by the glorious sunshine . Moreover,  it seems to be a great chance to  take hundreds of excellent photographs in the breathtaking view of the sea with your friends and also relax your mind in the open air . In addition, you can discover the small and unique sea creatures hiding inside mossy green stones.
Ru Cha Primeval Forest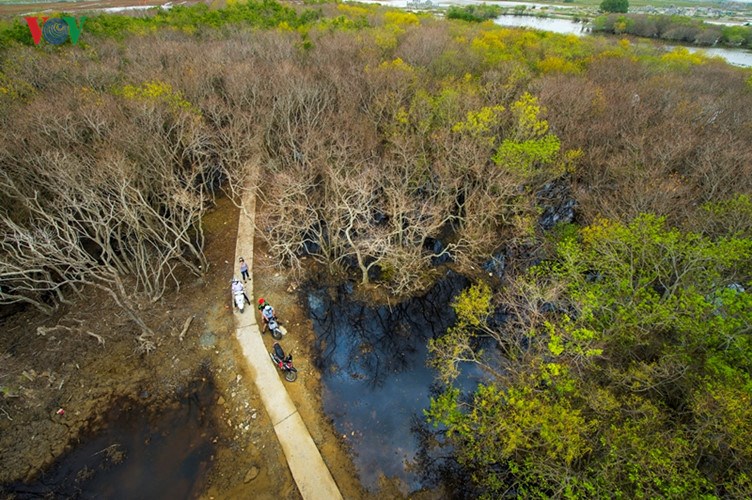 Ru Cha  is the name of a salt -marsh primeval forest of Tam Giang Lagoon, roughly about 15 Km from the center of Hue city. In summer, it is easy to make you deep in the green mangroves named as " the green paradise" by the locals. The forest is located on two sides of a path. Wandering along the small quiet road with someone would be a sweet memory. Moreover, you are also free to explore the natural  beauty of this virgin forest by boat.
by Kim Phung