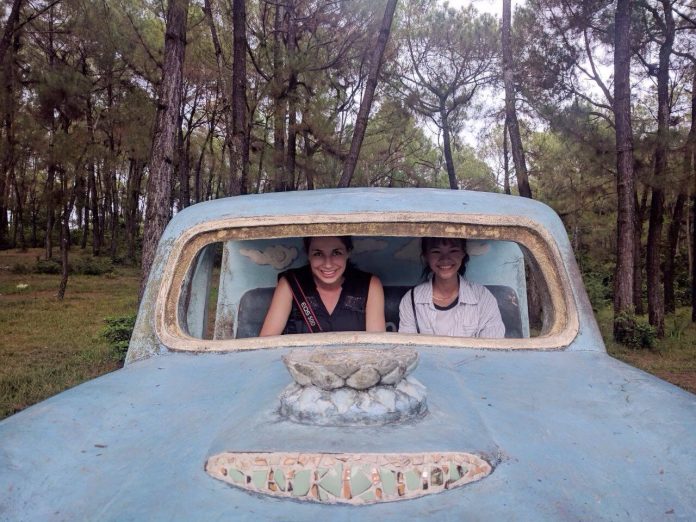 If you want to save money for a Hue City tour but still want to have an amazing experience, Let's Hue – Local Buddies can help by providing free tours with friendly local buddies.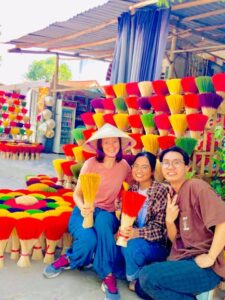 By choosing us as your buddies, we can recommend where to see and what to do during the trip. We also assist in designing appropriate itineraries for your trip based on your desires, which is totally flexible or if you have no ideas, we will give you the best advice.
When you fill in the booking form and confirm the free tour, our local buddies will actively contact you to exchange the details of the tour. They will help you know more about the itineraries before the tour.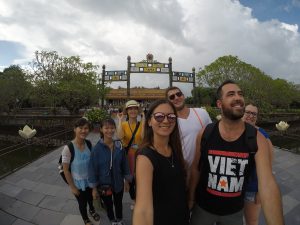 We are local people and we have deep knowledge of the historical destinations in Hue City, so when booking a free tour with us, you will have the best experience during the trip. Although it is a free tour, you will receive the best as a normal tour that costs you.
During the tour, our buddies will introduce you with rich information related to the destinations we visit. More importantly, they will be local friends who are willing to share with you interesting stories and their life in this beautiful land. This will be a cultural exchange rather than a normal tour. There is no distinction between our buddies and the guests. You will feel our youth and enthusiasm.
Do not hesitate, book a free Hue tour with local tour guides for experiencing the best things in Hue City right away. If you need more information, please contact us via Fanpage Let's Hue – Local Buddies or Email: letshuebuddies@gmail.com or Whatsapp: +84 905 422 318 (Ms. Tran)