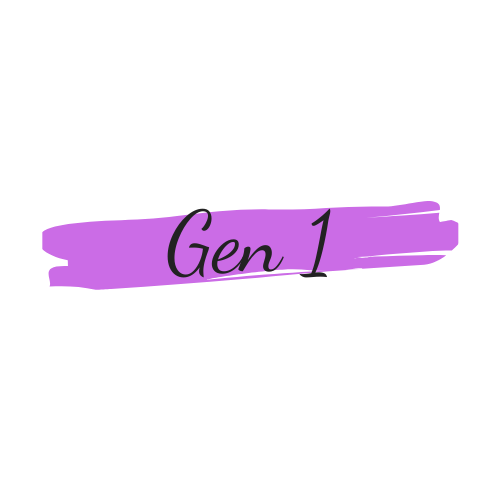 —English below—
Chào cả nhà, xin giới thiệu mình là Hải Yến
leader đầu tiên của Let's Hue, hiện đang là hướng dẫn viên du lịch tại Đà Nẵng.
Thời gian trôi nhanh thật, còn nhớ lúc mới thành lập, bọn mình chỉ có vài thành viên ít ỏi, mọi thứ với team lúc đó thật không hề dễ dàng, bọn mình phải thay nhau viết web, tự làm thiết kế, đi phát tờ rơi để có tour cho buddy dẫn, tự làm name card, đồng phục, tìm hiểu nguồn tài liệu thuyết minh, tự học và training cho nhau và ti tỉ việc khác nữa để có tour và dẫn tour thật tốt nhất.
Ngày ấy ai cũng bận học, bận làm thêm nhưng mọi người đều cố hết sức để dành nhiều thời gian nhất nhằm xây dựng team, mình còn nhớ giáng sinh 2017, thay vì đi chơi như mọi người thì mình, Mai Lê và Kiều Linh lại chọn Vespa cafe để làm việc, đêm đó bọn mình đã đưa Let's Hue lên TripAdvisor, đến nay Trip acc của bọn mình đã đặt 5* và đứng top trong những điểm đến tại Huế, thực rất tự hào về team và những nỗ lực mà tất cả các thành viên của Let's Hue đã và đang âm thầm cố gắng.
Cũng mới đó thôi mà Let's Hue đã qua 4 đời Leader rồi, nhân post này mình muốn gửi lời cảm ơn sâu sắc Founder Trang Bui, người cho mình cơ hội được trở thành một mảnh ghép tuyệt vời của Let's Hue trong những ngày đầu, cảm ơn Let's Hue vì những năm tháng thanh xuân xinh tươi ấy, mình đã có team đồng hành, Let's Hue cũng là nơi khơi gợi cho mình niềm đam mê nghề hướng dẫn viên mà mình đang theo đuổi.
Những tour đầu tiên mình dẫn, những vị khách dễ thương đầu tiên mình gặp ở Let's Hue là những trải nghiệm cực kỳ quý giá mình có trong đời, cũng như là hành trang tuyệt vời giúp cho mình tự tin hơn trong nghề!
Mình hi vọng các bạn trẻ thế hệ sau của team sẽ cố gắng, sáng tạo và nhiệt huyết hơn nữa để đưa Let's Hue đi xa hơn, làm cầu nối giúp đỡ nhiều hơn nữa các sinh viên học tiếng anh cũng như đưa những điểm đến của Huế, văn hóa đặc sắc của Huế tới bạn bè khắp năm châu!

___________________________

Hello everyone, I would like to introduce myself, I'm Hai Yen
the first leader of Let's Hue, a tour guide in Da Nang at the moment.
How quickly time goes! It reminds me of good memories when we established with a few members for the first time. We had to cope with a lot of difficulties which made us more close-knit and thoroughly understand each other.
Although everyone had to study at school, some of those who had some parttime jobs at that time, we always tried the best to spend more time on the team building. I still remember Christmas 2017 when Maile and Kieu Linh has chosen to work in Vespa Coffee shop instead of going out with their friends or family. That night, we brought Let's Hue to TripAdvisor, so far our Trip account has ranked 5 stars and at the top of tourism activities in Hue city. It is really proud of the team and the effort that all members of Let's Hue have been try in silence.
Up to now, Let's Hue has passed 4 Leaders, and I would like to express my deep thanks to Founder- Trang Bui, who gave me the opportunity to become a great piece of Let's Hue in the early days.
Thank you, Let's Hue Local buddies, for those beautiful youthful years, I have had a companion team, Let's Hue is also a place that inspires me for the passion of a tour guide that I am pursuing.
The first tours, the first cute guests I met at Let's Hue were extremely valuable experiences that I had in my life, as well as great luggage to help me feel more confident in my career!
I hope that the younger generation will keep up the good work. Let be creative and more enthusiastic to take Let's Hue to develop and promote, being the bridge to help more students learn English as well as give more information about Hue and greatly promote both cultural and historical events in Hue to all over the world!