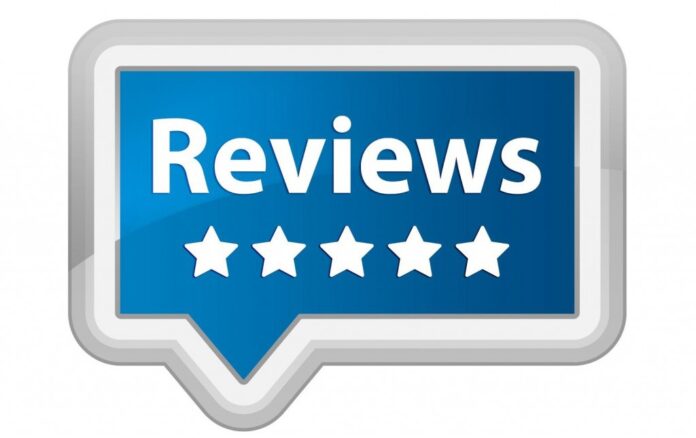 19/02/2017
We wanted someone to share us about the history of Hue and the lives of the locals, and we got more than that!
Hannah and Hoa are such a great pair of buddies to show us around the city, speaking decent English and share us a lot of stories about Hue, the citadel, the Nguyen dynasty as well as stories of their own! Particularly Hannah who has such great depth in the knowledge of Vietnam's history that I doubt even a tour guide can match that! We were also brought to eat at places where local eat (which we like a lot). Not to mention the fresh yoghurt treat on the Dong Ba market and also coffee in a cafe while watching a movie in the "cinema"!
The only regret was we didn't stay for another day in Hue and get them to show us the tombs of the Nguyen emperors.
The group is also very professional in its recruitment, making sure that everyone who wants to join as buddies must have adequate knowledge in Hue's history and English conversational competencies via a series of tests.
Great, great friends to know. You can get much worse service by hiring a private guide instead of getting these buddies who will take you around for free (except for the admission and logistics)! It's that good!