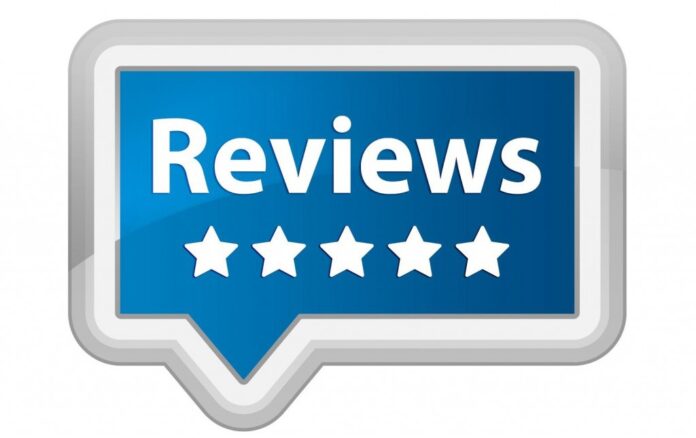 11/02/2017
Let's Hue is a great way to get to know the real Hue and meet new local friends in the process.
Yen and her friends showed us around town and even though it was raining buckets, we had a blast. In the evening we all enjoyed cocktails together and talked for hours.
The best part was getting an inside view of Vietnam and the local socio-political situation. And of course meeting three of the girls involved in this wonderful project.
I'd highly recommend for you to get in touch with Let's Hue and enjoy the city not as a tourist but as a friend.
Note: This is a free tour and a donation is neither expected nor desired. However, in most cases you'll need to rent your own scooter and if you decide to go for food with your guide, you should invite your buddies. After all they are offering their service for free and shouldn't have any extra expenses.
However, my personal buddy was super flexible. So if you decide you'd rather have a walking tour and no meal, that's totally ok too. Just note that most of the attractions are rather far apart.