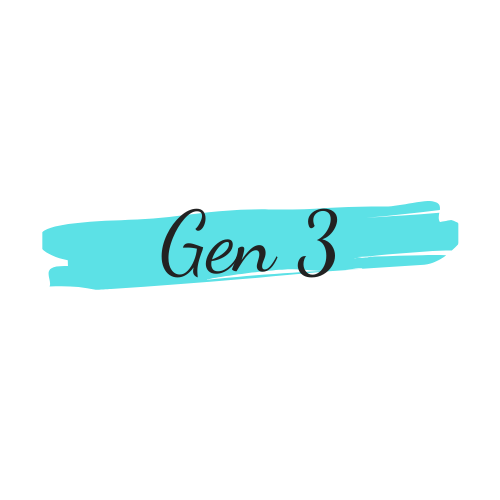 No word can describe the feeling I have for Let's Hue Local Buddies, because it is likely to be my second family, my truly big love.
Firstly, thanks to Let's Hue Local Buddies team, which gave me a chance to became a main part of it, as well as learned new things and formed a deep friendship. I took part in the team since 2017, and I still remembered a marvelous moment of how happy I was when I received the interview passing email. It was such a good news for me, so I smiled all day.
Honestly, I had gained an amount of great experience since I participated in Let's Hue Local Buddy. I had had wonderful opportunities to discover the hidden secrets of the Nguyen royal family, the extraordinary beauty of historical destinations such as Citadel, tombs, pagodas which I have never known before, as well as explored crucial distinctions in palaces' architectures. Furthermore, I had made beautiful friendships with all members of Let's Hue team and with foreign tourists all over the world.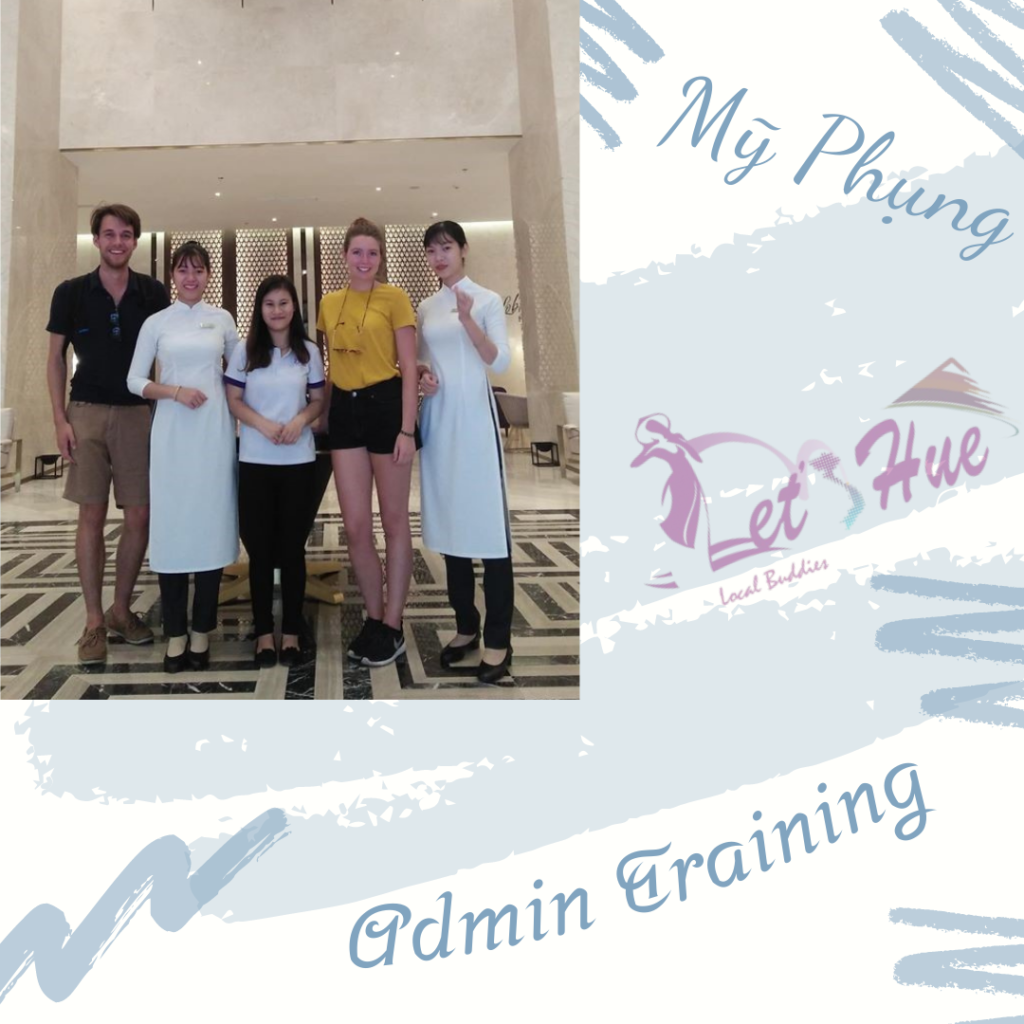 During the period of participating in Let's Hue, I could develop my level of English by spending hours having nice conversations with friendly foreign guests. Therefore, I became more confident, mature, and more responsible. In fact, I realized that every member of Let's Hue Local Buddies team is super perfect because they have their own strengths, passion and energy to work effectively in teamwork projects. Moreover, they also have a responsibility with the work which they are delivered, and make an effort to have great ideas to make the team better.
The most wonderful moments that I had with Let's Hue was when we spent our valuable time together. And I will certainly miss all those team meetings, training days, volunteer workdays, and interesting trips.
Although I am currently busy with my work, I still wholeheartedly support Let's Hue in any situation. I hope that every member of Let's Hue Local Buddies will implement the team's mission along with experience as much as possible, with the simple purpose of not regretting anything in the future.
Thank you so much again! I love you all!