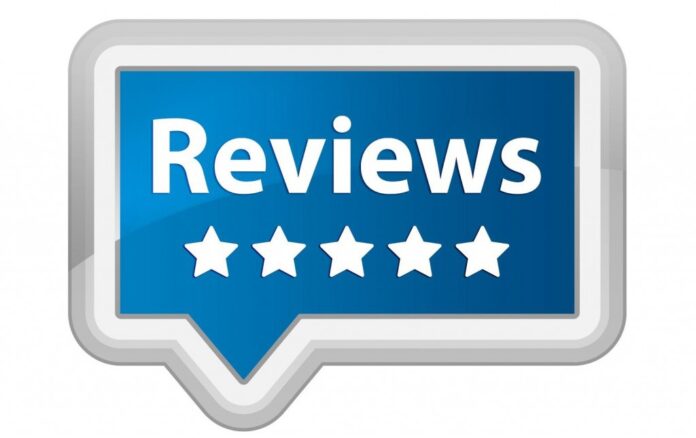 20/01/2017
In December, I had the pleasure to have a a private guide which showed me around the citadelle, a thomb and a pegoda. My guide Linh was very knowledgeable and told me many things about the history of Vietnam and the citadelle. It was stunning how much she knows.
We were travelling by taxi and had a fabulous lunch (hot pot with vegetables) in a nearby restaurant.
It is amazing that people from this company are all volunteers without having money in mind. Of course you have to pay the entrance fees, the transportation and the lunch for you and the guide, but still, they earn/want absolutely nothing from/for their services.
If you want to have a great day out and have a talkative buddy, don't think any longer and contact them for a private tour.