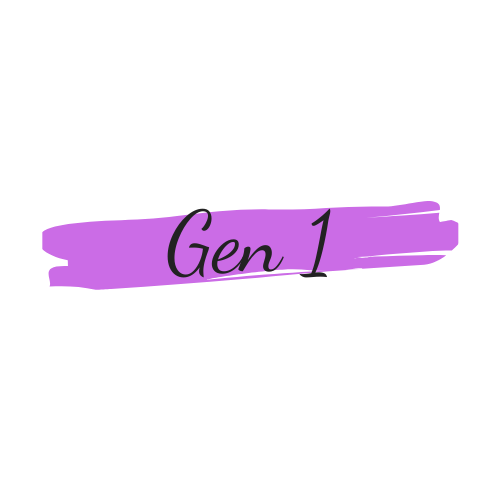 Hellooooo everyone, I'm Diễm, or you can call me by my nickname, Mary.
I'm a F1 buddy of Let's Hue and I have to say thanks to Let's Hue to bring new me today!
Remember when I started to join the team in 2016, the day I interviewed with sis Trang will be never forgotten in my life. Like the other buddies in the team, I also passed through some steps like paper exams, being a mate then a "real" buddy that made me so proud.
I had a great chance to practice my English and be very confident during my school time. After the long and hard days with learning and improving myself, I did my first tour with Mark- a German guy. You will not believe me but it was so amazing to talk with a friend the whole day in English. Trust me because it became my unforgettable memories until now.
I wanna tell you one more interesting story, At school my major is tourism. Then you can understand the feelings that I had, and maybe you will experience when you are a buddy of Let'shue. As usual, our professor asked us to make a mini-tour project. I couldn't forget that day I was so confident to take my class steps by steps walking around Khai Dinh mausoleum even though via PowerPoint. I still got a 9 mark.
From my stories, I would love to say thank you Trang and the old team that helps me a lot to complete myself every day. And I am also sent to all new buddies in Let's Hue that you have to try your best every day then you will get what you want. Sometimes it can be beyond what you expect.
 Love you all!