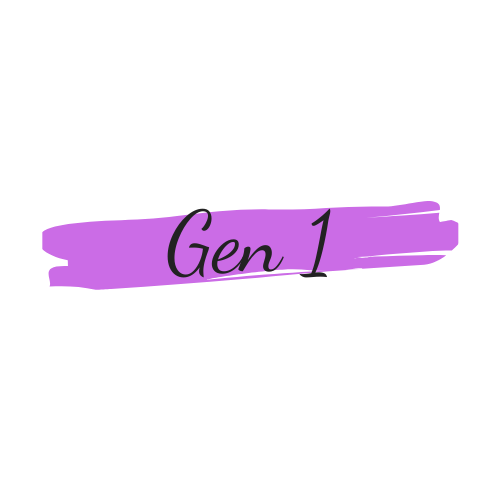 It was Summer 2016. I had this idea before moving to Huế, doing something for the young people like me to have someplace to practice English and contribute something to the community. Of course, out of free will. Little did I know to realize this idea was another story.
Totally brand new to the city, my network was not that big at all to have a team. Lucky me, some close friends had my back. We kept looking for university students to join the project. In the end, it was these students who stayed until the very end and even till this day. Working from morning until afternoon, I spent the rest of the day with the little yet devoted team. Those were days that I would never forget. We would meet up at the same café and stay until very late, allocating the tasks, discussing what should come next and all of our short-term and long-term strategies. Sometimes the meet-ups would pop up online at around 2 or 3 a.m, just because some of us just got some ideas while going to bed.
I would never forget days we would go handing out leaflets and go on field trips to different places together to see if these places could be involved in our tours, placing ourselves in our guests' shoes to see if they would like it.
I still remember our very first tour with one of our best buddies Mai Lê at the time. The whole team was literally holding breath, counting the minute until Mai got back from the tour. To our relief, it was such a huge success. We got an amazing feedback email from the guest and out of our expectation, good thankful tips. Also from the tour, we decided to expand our media to different platforms so that we could reach out to guests better and vice versa.
Time flies. It's been four years passing by. The team is going stronger and stronger every day. Though, there are a lot of new faces that I have not had a chance to meet in person yet, I know they are doing such an amazing job. What I see Let's Hue now is actually what I pictured it when I founded Let's Hue – Local Buddies, seeing my team growing individual-wise and team-wise, regardless of which corner of the world we are, what we are doing, all of us are still there. (Oh gosh, why my eyes are suddenly teary now!)
We actually don't have the idea of ex-members. When there is something popping up, all of us are still around, discussing and giving the team advice and feedback. Once a part of Let's Hue, forever a part of Let's Hue!
From the bottom of my heart, you all made my 20s!
And Thank You.