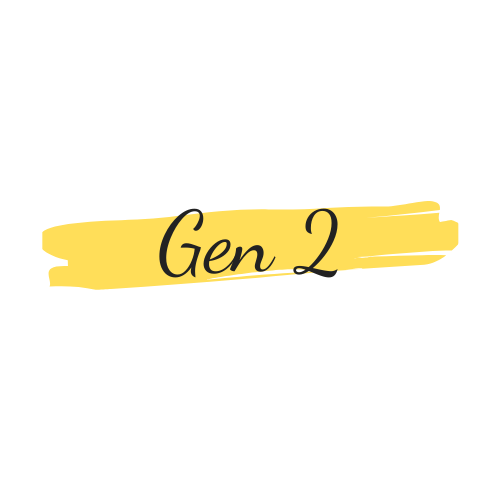 Hello everyone, my name is Minh, former member of the Admin team.
I came to Let's Hue thanks to a classmate of mine, Ms. Kieu Linh. At that time, I thought "yeah sure, why the hell not", and I have never regretted my decision to join a team of wonderful, passionate and talented people.
I had my first tour with Ms. Hai Yen. Our guests were a lovely Czechoslovakian couple. We spent the day talking, discussing about history, culture, myths and stories of our country. It was a nice experience. After the first tour, I found myself unsuitable for field trips so I decided to go back the backstage to manage the website and fan-page.
Finally, I'd like to express my appreciation for everyone in Let's Hue, thanks for making my college years a meaningful and memorable one! To every new member of Let's Hue, enjoy your stay here 'til it lasts. Every trip, training, party, even meeting would be an unforgettable moment for you, speaking on experience.