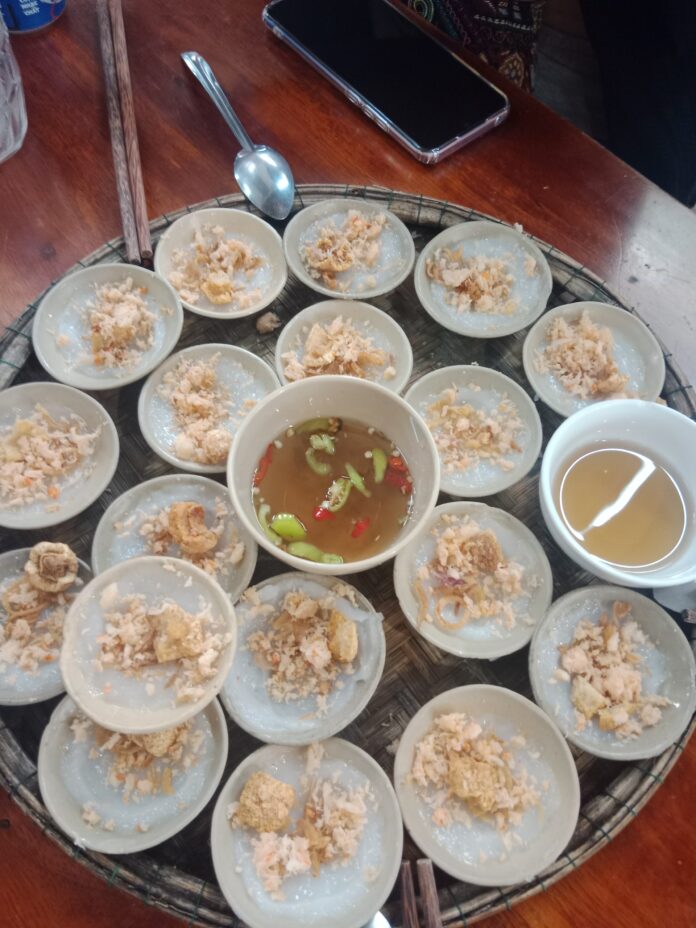 If  you want to have a realistic exposure with local foods in Hue City rather than food served in luxurious restaurants, Let's Hue – Local Buddies can offer you food tours with local students. This means you will have a chance to try Hue food in the way local people commonly do. 
By booking a Hue food tour with us, you will be guided by local students to local stalls with delicious local food. We will give you the best experience with local food. Besides, the food tour will be a great chance for you to make friends with local people. Interestingly, our support is free of charge.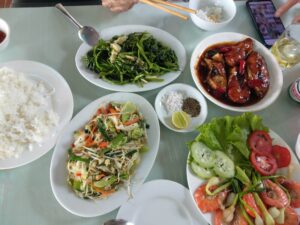 If you want to book a Hue food tour with local students, please complete 2 steps as follows:
Step 1: Filling in the booking form here a: https://bom.so/VFVys1
*Tip: If you are not sure about your plan such as hotel address and date of visiting, you can leave these sections empty. We will actively contact you and confirm later when you are sure.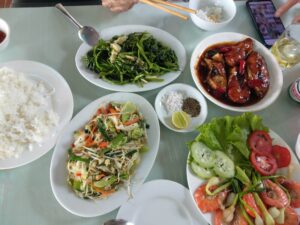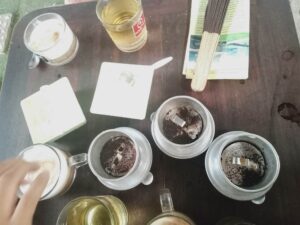 Step 2: Contacting us via Fanpage: Let's Hue – Local Buddies or Email: letshuebuddies@gmail.com or Whatsapp: +84 905 422 318 (Ms. Tran) to inform us you have already filled in the booking form.
*Tip: you can contact us directly via these channels if you have any questions. We will reply to you soon.