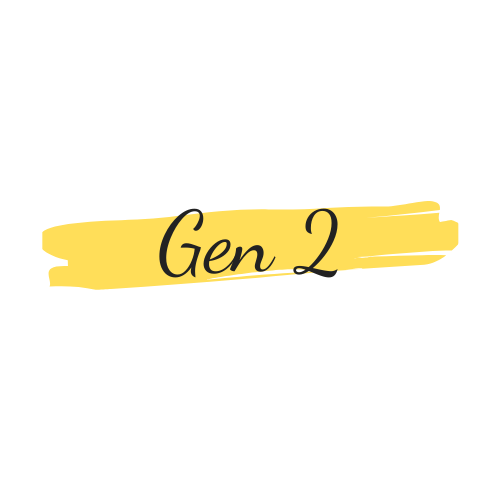 Hi there!
I'm Linh. I was the leader of Let's Hue – Local Buddies in 2017. I hope what I am going to tell below helps you know better about Let's Hue and somehow get more inspiration to join in social activities

I became a member of Let's Hue in summer 2015 and back then, I was just a normal student with nothing more than enthusiasm and the desire to improve myself. However, I started to change myself a lot after becoming a member and joining in various activities of Let's Hue. Seeking travelers, advertising Let's Hue tours, studying Hue's history and cultures, learning how to answer tourists' email professional and promptly, taking tourists around the city, showing them how beautiful Hue is, these things help me improve my problem-solving skill, confidence and teamwork very fast. I can confidently say that even though Let's Hue is just a non-profit organization run by students, it is wayyyyyyy more professional than many companies that I know when I start working.
I'm so lucky to be a part of Let's Hue. Thanks to Let's Hue, I have the chance to meet many amazing people from different walks of life around the world, from officers, to policeman, to businessman, to IELTS examiner, to farmers, to backpackers. All of them created a beautiful picture in my student life and help me get more exposure about the big world out there. People travel to get more understanding, in my case, thanks to Let's Hue, I just stay in one place, listen to tourists' stories and be more knowledgeable. And I am always thankful for being a member of Let's Hue.
Teammates or what I often call "family" is a mentionable part in this post. I always want to say thank you to them for being so enthusiastic in contributing to the team's development. They are more than friends, they are brothers and sisters who always give me encouragement and motivation to be a better person. They are the second family that I will treasure forever.
For you guys, the young students, even though you choose Let's Hue or not, I hope you spend your student life, time and knowledge for an organization where you can perform the best of yourself and get a better version of yourself. Joining in social activities will definitely help you change the way of thinking and define the road for future success, I swear.
Lastly, thank you Let's Hue – Local Buddies for being the most beautiful part of my life. You're my youth.