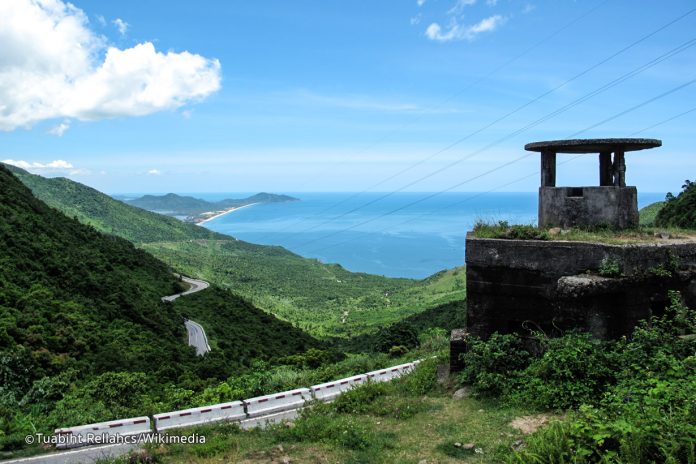 Vong Canh Hill
If you are looking for a beautiful as well as peaceful place for your soul, Vong Canh Hill will be one of the best choices you should not miss in your trip. Far about 7km from Hue city, the Hill is covered by pine trees and daisy forest. Standing on the hill in the early morning, you can smell the fragrance of grass in the dim light, surrounded by the thick fog. It's also an ideal place for tourist who wants to catch the sunrise and sunset moments.
Besides, you can enjoy the peaceful atmosphere next to the beautiful Perfume River. All of these make a perfect picture for anyone who loves romantic and poetic scenes.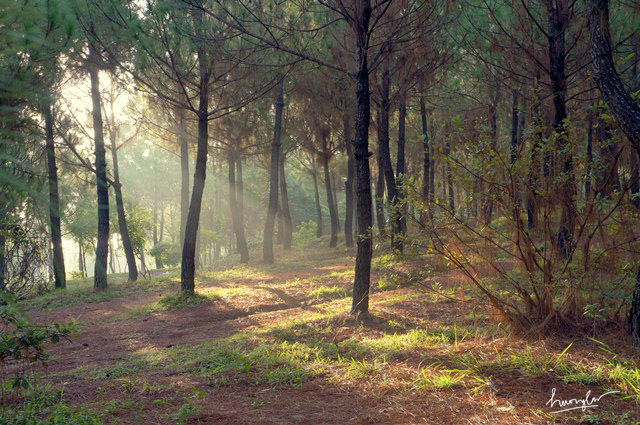 Hai Van Pass
Hai Van pass is known as " The Marvellous Wonder " which was given by Emperor Tran Nhan Tong in 1470 when he went for sightseeing. It's considered as the bridge between Hue province and Da Nang city. If you are the person who loves conquering the nature by riding a motorbike, you should try once at least in your life. Standing on the top of the pass, you can enjoy the fresh air with the blue sky and the sea. No matter it is a sunny day or a rainy day, you might still have the best experiences and the most comfortable moments. Moreover, you may have the feeling of being lost in the unreal world with beautiful clouds, mountains, and sea.
by Diem Nguyen