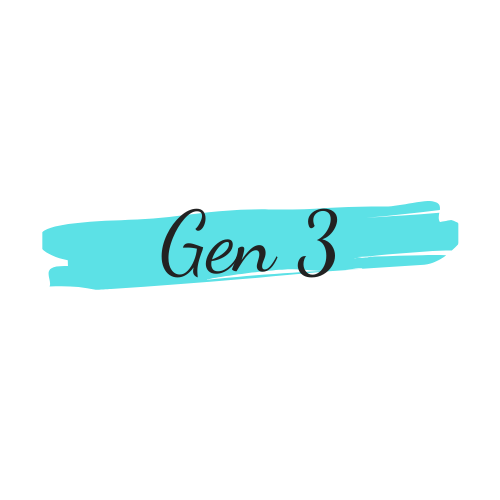 Time flies!!! It has been almost 3 years since I officially became a member of my big family Let's Hue. Needless to say, accompanying Let's Hue has helped me to be more mature and self-disciplined though things did not go satisfactorily as I expected sometimes.
Personally, I suppose that there is nowhere giving you so many opportunities in your teenage years to experience life, to become more self-confident and responsible as Let's Hue, believe it or not. I used to think that my life would be monotonous after coming through quite a lot of ups and downs at that age, but eventually, I took the chance, and I did make a change.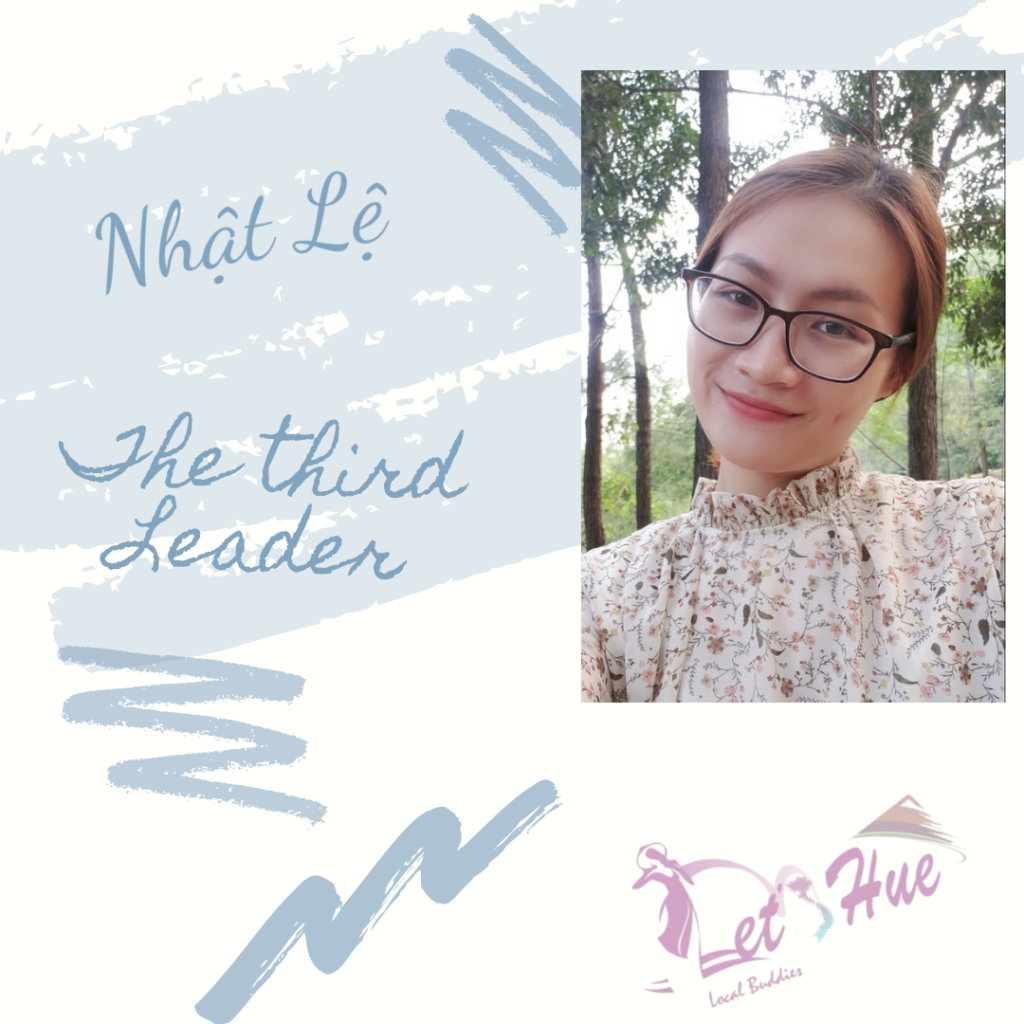 I still remember vividly how hard we did in an attempt to maintain our group during that tough time when some people tried to deter our non-profit yet beneficial project for students and even society. We went through a range of difficulties over a long period of time but we never gave up and here we are today. I am so proud and grateful that I am a member of my beloved Let's Hue. Thank you Let's Hue and keep it up, love you all more than I can say!
If your life is filled with tedious stuff, stop for some seconds, look for Let's Hue and join us. We are here always willing to welcome you to our family as long as you want to have a meaningful milestone in your student life and you are wholehearted with that.
Let's Hue is not the fact that you go and make friends with English-speaking people. It will give you both life and work experience when you are getting so caught up in your boring study time. If you do not trust what I said, just come and check it out!!!