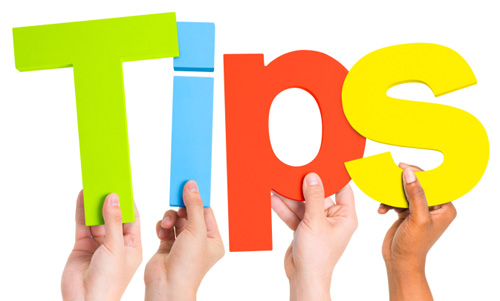 We would like to recommend you some tips to have a great trip in Hue.
– Clothes:
If you intend to visit historical sites such as Citadel or pagodas, please don't wear shorts and tank top because the guard might not allow you to come in.
– Transport
Please don't forget to ask the driver if waiting time is charged or not.
The white and yellow taxies will be cheaper than green ones.
Motorbike renting costs from 80.000vnd to 120.000vnd/ day, so please bargain if the cost is made higher.
– Food
If you are vegetarians, make sure that the waiters understand it clearly before ordering. In case they don't know what you want to express, write these words on a small paper and give them: "Tôi ăn chay."(I am vegetarian). "Tôi không ăn thịt heo" (I don't eat pork). Or you can enjoy your meal in some vegetarian restaurants such as Lien Hoa restaurant – Le Quy Don Street
Don't forget to ask for the price if it is not showed in the menu before ordering.
Take a chance to try special food in Hue such as Bun bo, banh beo, banh nam, banh loc, etc.
– Shopping
Exchange your money before shopping or starting your trip in Hue because paying by card is not common here.
Please count your money carefully because Vietnamese money has a lot of "0".
Put your bags in front of your stomach and keep your eyes on the wallet if you go to the market to watch out for pickpockets.
Don't forget to bargain if you want to buy something.
Have a good time in Hue and feel free to contact us via [email protected] if you need further information.
                                                                                              Hannah